Longing
August 16, 2011
I knew i would miss you,
But never did i guess to this extent.
I don't know what to do,
Just the sound of your voice now is a god sent.

I never knew loss could run this deep,
Till i could no longer feel your touch.
The feeling of you i strain to keep,
But this distance fights just as strong.

I need to see you,
Simply a glimpse will do.
I crave the jolt your kiss brings too,
I need more then a memory, something new.

Please just call me, talk to me,
I can't bare the lack of your presence.
I lay here at night wishing you were with me,
My heart distraught with this pain encased lance.

The time passes slowly,
yet not without thought.
The clock ticks sparingly, ever so knowingly,
Still, the end, is just as sought.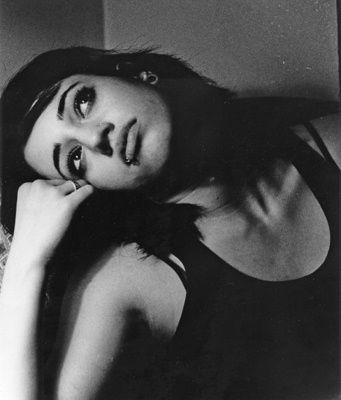 © Jessica B., Bethesda, MD