Set On You
August 13, 2011
Why,
Am I so set on you?

You're a jerk with a farmer's tan,
You ain't even that cute.

I've been taught to follow my heart,
But when it comes to you,
I wish it'd just shut up.

You don't play nice,
Usually it's downright cold.

I can't believe my heart,
How could it have chosen you?

I never understood how love could be blind,
Till I laid eyes on you.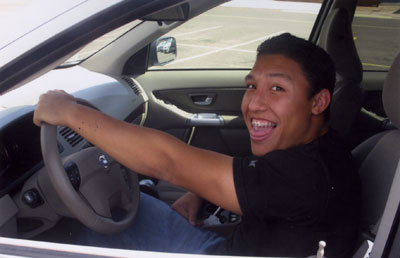 © John H., Phoenix, AZ