Crusher
August 16, 2011
He said he cared.
Said I was all he needed.
But he was lying.
Every touch,
every feeling,
every word,
it was all fake.
I never would have guessed.
Such a good liar.
Until he hurt me.
Crushed my hopes,
my dreams,
my heart.
It killed me on the inside.
I was dying,
and all because of a big
fat
liar.
The one I loved.
The red-headed demon.
The dream crusher.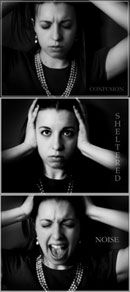 © Michelle B., Blairsville, GA