Help.
August 4, 2011
We take risks:
Skiing on what we think
Is a frozen pond,
Lending out our hand for support-
Both for ourselves and others-
And being spun in millions of
Circles.

That's what we must do to really live
Right?
Take the chances in life and
Push them to their limits.
But things can only be pushes so far.

We ski and spin
And spin and ski
Until we break
And fall into that frozen abyss.

Indeed, we freeze:
Human ice cubes
Bobbing beneath the surface,
Preserved until spring comes along.

As the spring does approach,
We are still frozen solid.
Will we ever escape this
Dark, cold place?

We think we will
Never escape this cold-hearted fate,
Until we look up at that bright light,
Getting so, so close
To only see a hand and grab it,
Letting it pull us toward the surface to
Thaw and breathe once more.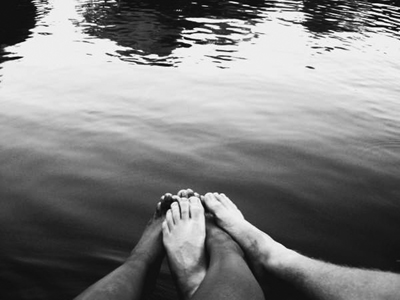 © Michelle W., Ada, MI