Starting Over
August 9, 2011
Rearrange my state of mind,
Sort my life out,
Start anew.

I think I want to.
Let's make a fresh start,
Find new music to groove to,
A new hand to hold,
And new dreams to chase.

I got a good feeling about this,
My heart beat keeps the beat,
It keeps me going,
Teaching me to dance again.

I fell down,
It was rough,
I watched them fall too,
But we can't stay down.
We will get back up.

I will rid my life of lies,
Clear my mind of worry,
Find a new direction in my life,
Do what I love,
Both of them,
Then find the job.

I have hope in the future,
Trust in my friends,
And my heart in the right place.
Today I shall start again.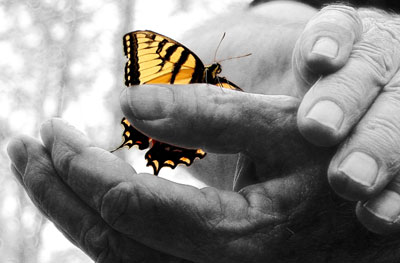 © Katie K., Macon, GA