Breathe
August 4, 2011
As I exhale the breath that had filled my lungs
I feel as though I am parting with something important
Why do I feel like that breath was important
When there will be a million more to follow
I erase the thought of the exhale, and slowly allow another breath to fill my lungs
Slow, this time, as if to fill every oxygen atom as it spreads out and allows me to live
I close my eyes, allowing myself to truly experience the simplicity of this moment
The simplicity of just breathing...
I slowly exhale, letting the pain of every atoms departure rush through me
Until I am sure every single atom is gone
This breath feels just as important as the last
Yet is it not insignificant? I shall have millions more.
Yet... It still feels like such a loss, that simple breath
I don't understand why every breath I take feels so important
Only because I do not take the time to understand that every single one of those breaths
Is why I am alive.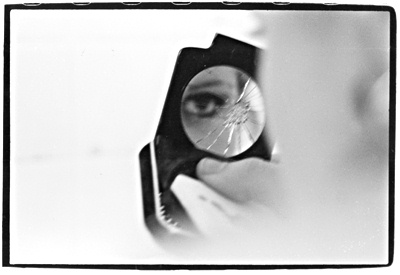 © Heather W., No., Brunswick, NJ