Blood Bath
July 29, 2011
I lay in the water of my bathtub,
Trying to forgive,
Trying to forget,
Trying not to relapse on pain I shed,
I shed the pain,
I wash it off,
Why isn't the water red?

I cry my bath tub full,
Not knowing what to do,
There's a blade on the bath tub rim,
Meant to shave not to meet crimson,
I shake my head,
Oh how the pains like a prison,
But the blade was ALWAYS a fools story.

I lay in the water of my bathtub,
I look down on myself

"Whats to hate?" I ask god.

"Whats to love," I hear

My eyes run down my warn down body,
All my battle scars,
All my "acting hard"s,
Where is love in my gypsy deck of cards?

I close my eyes,
I am beautiful
I tell myself,
I am strong.

I am not a fools story,
I don't deserve to wash in the blood of my pain,
I deserve to wash in the gold of my riches.
I should cherish what I always had,
Not what to destroy what I have!

I stood up in my tub,
I will always forgive them,
But I will never forget them,
I will never relapse on the pain I once chocked on,
As the pain slowly drips off and my lips play a smile,
(Guess the frown went soft)
I pull the ever lasting plug,

Then all that pain,
Flows down that drain.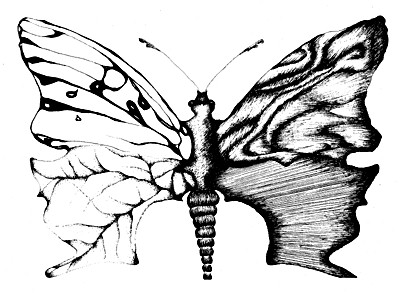 © Cara L., Cheney, WA