The Unknown Truth
July 28, 2011
The clouds were threatening.
The misery of the universe reflected upon the color of the sky.
Waves tormented the shore.
The horizon line was barely visible to the land eye,
As well as to the creatures that swam in the sea.
Engulfed in water and unable to meet the air above,
They were pushed down by the currents until they could almost breathe no more.
For many, never again did they feel the sun palpitating on their blubber and skin,
But in all hope, a small turtle appeared...struggling to glide towards the sand afar.
A large shadow rose her up so that she stood as tall as she could've never imagined
And as she breathed in the ray's scent for the last time,
the humble creature thought to herself,
"How beautiful to die in the hands of one I had always feared,"
And with that, the sun set, oblivious to the unknown truth
And the human, watched as her eyes fluttered.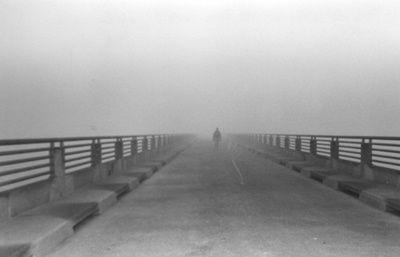 © Becky G.,Westerville, OH