Secret Life
June 10, 2011
To be a prisoner in your own country,
to have to hide in the shadows.
Survive on the life of others,
and having to argue for a full belly,
and a good night sleep.
Having nothing to do but wait, wait for freedom that might not arrive,
wait to see the life outside of the darkness,
and wait to hear those heavenly words
"We are free"

Finally leaving that missary,
and breathing the air that has waited to fill
their lungs.
Walking the earth again, only to be sent to a camp,
and find out the wait was yet to end.
Only to begin the wait of the sweet end of
the pain inflicted on to them.
Eight had started,
and one had ended, to tell the tail of the
life that once was.
And share the legacy and story of a young lady,
so all can feel her pain, saddness, joy, and
life.
Before it was taken...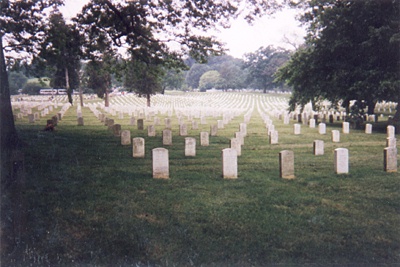 © Jennifer A., Plattsburgh, NY