In All Honesty
July 28, 2011
I'm not sure which day it is.
I try not to keep track. I look for the dibble dabble rainbow box that will provide me with the answers I need. Good mourning. Noon. Evening. Bed.
With those four colors I've grown to fear and hesitantly accept.
I hate this. Too much time on my hands. Too many of these voices in my head.
It's time to start my day, can I have something to drink?
I start off with two yellow painters sent from heaven to craft a angelic grin on my wary face.
It's working. They do their job like professionals. My mother is so proud of them.
They own me, she owns them. Good Ridden!!! This is a inevitable paradox!

Has to happen. The rest are batteries. Four hours is long enough. I could do the noble thing and sell these. Everyone needs some cheering up. This generation runs on drugs and batteries.
I'm such a clichè. Nobody has explained to me what a esophagus is. I grew too impatient.

Now I sink into waves like ships. There is so many people here. So I keep my head underwater. I see an abandoned building that once held so much joy for me, I was a hoodlum, and scumbags alike. I imagine what it was before it was a ghost town. A place for people to buy locomotive items for their locomotive souls. It's their tea. They eat that up. The highways are assembly lines and the churches are shelters. They house the secrets that a utopian city can't afford to tell.
I'm a secret. I can't wait to be heard. Gossip is good for the soul. It reminds us that we are still all two-faced. Stop thinking such negative of us, you're scaring us away. You thoughts pound my ear drums to a pulp. After all actions speak louder than words.

I'm not showing enough action am I? I let you slip through my fingers. My hands are like boulders. Undefinable to the naked eye. I am so sorry for your lost. I should of showed more interests, but your friend I should have shown less. I regretted that. I fed you to death. Insult after insult is no way to find love. I lead you to the edge and my aggressive methods was the breeze the threw you off. For that I am sorry and nothing less.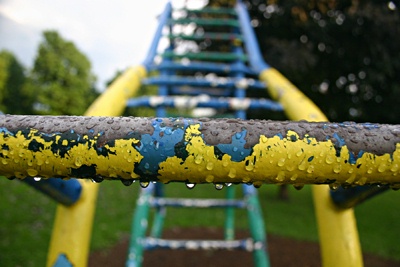 © Faith E., Albany, NY