Dead Roses
July 28, 2011
How long have I been walking?
And how are you still chasing me?
I need an escape.

How can you die
When you're already dead inside
Where will I go?

I need a place to hide
When home isn't home anymore
And I can't stand myself.

I can't cry silently much longer
My pleas much louder
As I get weaker.

I don't know
How I'm still standing
My knees not even here.

I need a way
Out of myself
Before its too late.

Please find my hurt
Before its gone
Left to blue lips, and cold skin.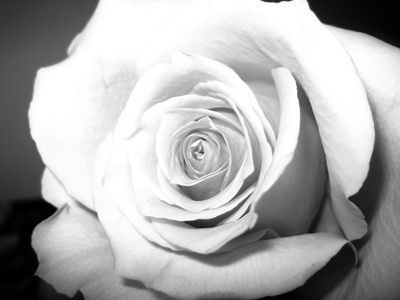 © Kimberly C., Houston, TX