Fallen
June 10, 2011
Trees are dieing
Brown, orange,red, and yellow.
Leaves swirls and dance outside my window.
The season when things begin to die,
Only this would make my heart race.
Briskly we walk a weathered path,
Only to take one never seen.
We forge a life together.
We mark a bad turn,
Smile in light.
We know,
That there is no way,
To go back.
We are together,
Maybe not forever.
But when we part there will be a mark,
that we each will bear together.
Proud we show our wounds,
for each scar ,
will change us,
will shape us,
Will bring new meaning to our lives.
we share the same objective,
to live, to provide for,
the ones we love,
the ones that love us and,
the ones we need to lean on.
We are the strength,
As are we the weakness.
keeping the peace and,
making the war.
starts form the word of lips,
and the carriage of actions.
Wisdom is achieved when you,
realize that what you have is good
then what is already provided
Make what you can out of it
for you never know how is worse off
it could be a neighbor dieing of
cancer
or a man who has never known love
and has lost himself
It may even be the man who lost his fmily
to someone.
It maybe the kid you see every day
that disappears without a trace.
We all have something we can do
make use of your talents and the time you have
for you never know when it will end.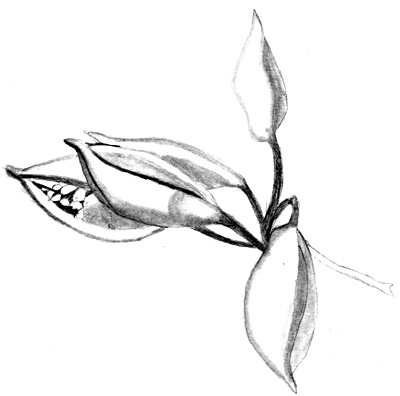 © Carlos C., Glendale, AZ