United as One
May 4, 2011
Listless echoes of aching women
Beyond the Age of God
Intertwine mine with an animal
Thou shall coincide

The hammer of society
Crumbles touching diamonds
Burns touching scars
Whisks away my concrete broom
Washes away My Lai
Weeps down forever burning Dresden
Capturing blooming Dresden

Look at me, massa
Look at me tyrannical blistering man!

Throw me in the ditches master
My sisters shall throw you!

Endless eras of silence
Politic polishing the modern man
Always the man

Current era of the media based television
Controlled propaganda slowly caressing my brain
Pushing, pushing, pushing!

Push me toward the zoot suit man
Aim! Fire! Applause!
"Two in one shot! That a boy! What a hawk!"

All you do is gaze
Take hold of the hammer.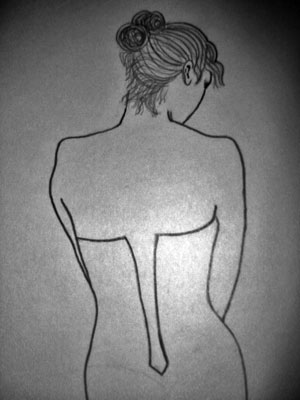 © Jennifer B., Larchmont, NY