Goodbye
June 9, 2011
She paces the room
Each step like the beat of a drum,
Or the thump of a heart,
She thinks about everything that
Once hurt her.
They are now stuck in her mind
Like a million sticky notes
Fluttering
Up and down
Causing a show for you to see
Like a scar on her face
Thump
Thump
Thump
Goes her heart
Vigorously.
The pain as fresh
As a ripe peach
On a warm day
The juices flowing out
Like the tears from her eyes.
He hurt her
She died
They abandoned her
He dumped her
Mom lied
Dad cheated
She messed up
She failed
She is forgotten
She felt pain
She feels pain
As she paces the room
And writes the note
To say
Goodbye.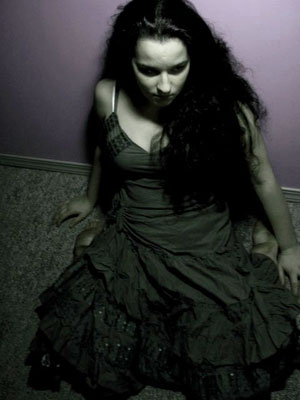 © Brianna D., Everson, WA