the prize
June 3, 2011
Shy?

I am not shy
You may ask why
I don't know

I am loud
Not scared of a black cloud
I travel the nation
With a powerful sensation

I walk up to sane strangers and say welcome
How are you doing? Let's have fun

I have crazy outbursts in class
I wonder if the teachers will take off my mask.
People yell "my oh my!"
Why can't she just be shy!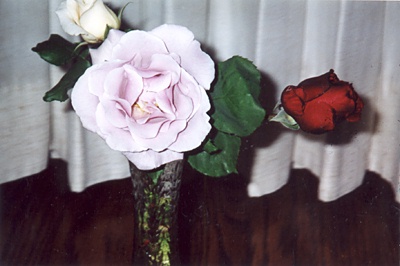 © Molly M., Palmdale, CA