Soft Spot
June 3, 2011
Your Name Raps Around My Mind More Than My HeartBeats In A Day .

Your Smile , Is A Stunning Killer . Your Laugh , Makes The Air Breathable .

Your Eyes Look Right Past Me , Never At Me .

You Say Words That I Want To Here , In That Soothing Voice Of Yours .

You Stride Towards Me , With That Twinkle In Your Eye .

Your So Close , I Held My Breath . The Twinkle In Your Eye Was Tear .

Your Smile Merged Into A Snear . I Walked Closer , You Kept Walking Away .

Pretty Boys , Aren't Always Perfect . They Have Soft Spots And Secrets Too .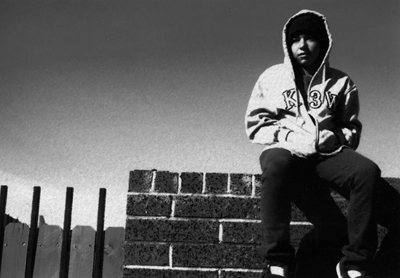 © Stan G., Phoenix, AZ