Dream
July 20, 2011
My shrill cry breaks the silence of night,
As I am haunted by memories, that I try most to forget,
Trapped in a fantasy world.

Beads of perspiration take their place above my brow,
And my breath quickens to a frightening speed,
As I recall the painful events of my nightmare.

My mind betrays me as it reminds myself of the events in which I am most ashamed,
Sending me to places of my past,
Eliminating any chance of rest.

I weep as I replay the horridness of my own imagination,
But I make an attempt at slumber,
And once again begin to dream.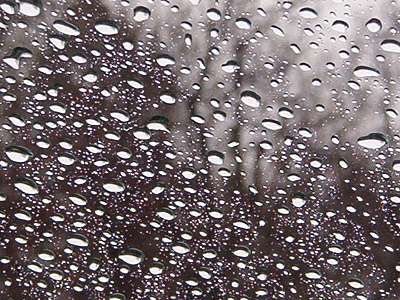 © Terrin C., Humboldt, IA