Thanks For Asking
July 20, 2011
I'm weak,
I think I'm strong and hidden,
That's a lie.
I'm not who I want to be,
You know I'm vulnerable,
I show all my emotions.
I'm hurt,
You know it,
So does the entire world.
I'll say I'm brave,
That I hide it well,
Why ask if I'm okay?
You know I'm not,
You know I'm sad,
You just don't wanna hear.
My life isn't as bad as yours,
I'm not nearly as broken,
But I'm still hurting.
I'm not you,
I can't hide what I'm feeling,
I'm pathetic,
And I'm hopeless,
But please.
Still ask if I'm okay.
I promise to say fine,
I won't burden your mind.
It's okay, really,
Just asking is enough.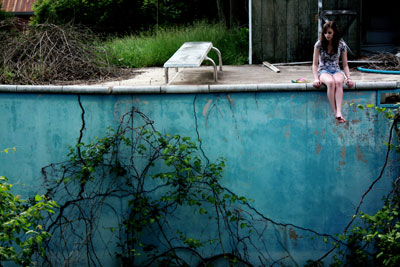 © Myra K.