Space!
June 10, 2011
Matt Woelke


Space
Space is such an awesome thing
All the planets floating around in the black sky.
Eventually we will be able to live on other planets I think.
The 3 most commonly know planets are earth sun and the moon!
My first pick out of those is earth well because I live there,
Then the moon
The moon is so amazing the blue light it puts out among the darkness
Its when all the wolfs come out and howl at the night
O how the great night is!
Who doesn't love the night am I right?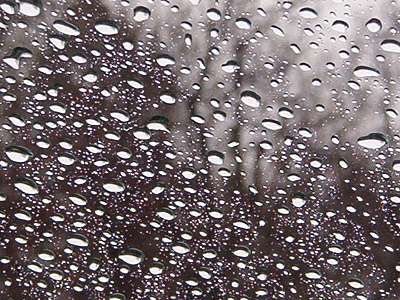 © Terrin C., Humboldt, IA