Spring colors
June 3, 2011
Winter changes from spring again
Flowers arise and the cold disappears.
No need to be a mourner for
Easters around the corner.
The land that was once gray
Now is full of color.
From trees to birds,
To even the simplest flowers.
In the morning without any warning;
It could rain hours of pouring showers.
Nothings to hate about spring of course
Because all the dutiful times
Will pay off and offer beautiful chimes.
Take a look around you
Can you see all the different hues too?
Butterflies fly with joy
While little boys and girls
play with their outside toys.
So now that spring is here
We should all be filled with
springtime cheer!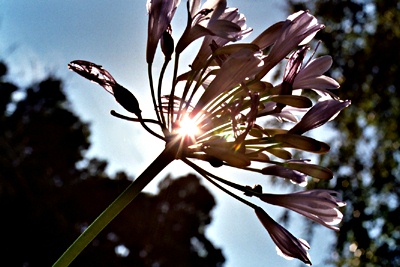 © Brandon W., Redwood City, CA