Am I asking the right questions?
July 11, 2011
Why do i even bother to try?
when i'm only going to fail.
What the he** is the point?
when my own blood seems not to care.
Why do i I live in a place where I feel scared?
Don't I have a right to live with no fear.
Its hard to go on every single day,
when I feel I can't be myself here
Why am I wasting my breath?
No ones going to hear.
Why can't I be free?
I just want the world to look at a mirror.

This world can crumble for all I care,
burn it to the ground,
and strip it bare.
We all need to start over,
and replace hatred with love,
and release the dove.
but who's really on board
to save the world,
and keep me away from the ward.

Condemn me,
take me away from here.
Throw me to the ground,
and make me feel fear.
No one cares to try and change,
so why do i even bother to try?
No one is even going to hear.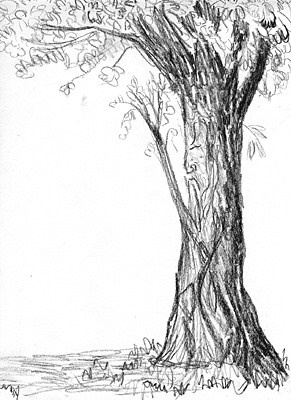 © Anna W., Athens, PA