Drip Drop
July 14, 2011
Drip,
Drop,
Splash.
Hear it?
Can you?
Well, I can feel it.
Slowly it builds,
Growing larger every day.
They add to it,
Why don't you?

Drip,
Drop,
Kerplunk.
See what you just did?
You added to it,
The same as everyone else.
Can you see how it grew?
Well, I can feel it.

Drip,
Drop,
Dead.
Keep placing the blame,
Shrug it off to someone else,
As long as its not you,

Everything will be alright.
But I'm standing there,
Underneath the water,
Your blame keeps dripping on me,
I can feel the weight of it.
Keep going though,
Everyone else does.
I'm not you,
I can handle it.
It's a good plan.
Drip,
Drop,
The End.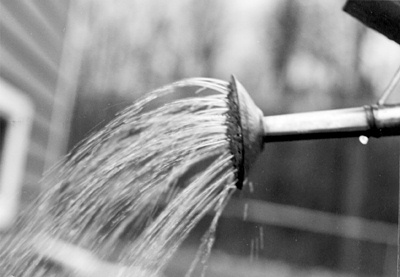 © Jared S., Pompton Plains, NJ