A killers wish
July 14, 2011
The bones that crack,
When I look into my fears I find, shakes and buses,
My sight is black,
I don't know where I am in life,
The winter turns to a summer chill,
The tree I once new ignores me,
Is he alive?
Or is he dead?
Am I sane?
Where is my reality,
Leaning over this dead body,
Feeling as though I'm lost,
My insanity grows stronger,
My pain grows weaker,

What am I now?
A killer of a thousand souls?
Have I forgotten yesterday or is it all a dream?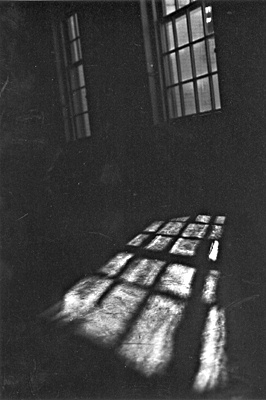 © Mary A., Fullerton, CA