Free at last
July 14, 2011
Her inner soul has begun to leave its given place
Preparing to let loose and breath
It's home is no longer strong hearted
With brittle bones
And a mind that see's no peace
Eyes stare down in emotional pain
Soul's safe but broken
In warm healthy homes
Together holding the cold, weak hand of hurt

Her soul has fought its battle
An impossible war of body against mind.
Her blind eyes open
Seeing her loved; fear-ridden and glassy-eyed.
She had no more strength
The last breath was heard
Eyes of souls screech
Her body could no longer hold on
This evil has eaten her from the inside out
Leaving her home, destroyed and small
But her soul had been freed, and no longer scared.
Able to feel joy, laugh and love.
A free spirit.
Free at last.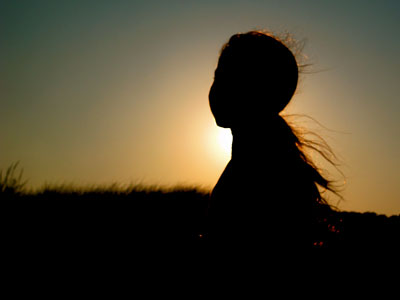 © Barrie T., Scarsdale, NY