Stop This Torture
July 13, 2011
Stop this pain
this horrible twisted game, of cat and mouse
get me away from this house
Quit toying with my brain

How do I handle this?
Just pound my fists?
Or scream and scream 'til my heart bleeds?

Putting one foot in front of the other is easier said than done,
If I could I'd be one carefree man

Where do you turn?
when there's no shoulder to cry on?
Where do you bleed when your heart's torn to shreds?
How do you mend it?
Glue it back together?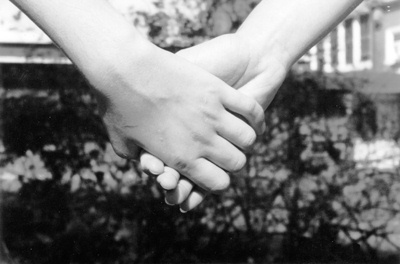 © Lauren G., Pompton Plains, NJ