Title.
July 13, 2011
Dear adults,
Young love DOES exist. We know you weren't born yesterday, but it would be nice if you realized, that we've lived too. We're not stupid.. And we have feelings. And we're not having sex all the time. Most of us don't have the desire to have sex anyways. So what if we're lovesick. It may end in the undesired way, but it could be another experience to put into us. We don't need to wait until we're "adults" to fall in love. Some of us already have.
Yours truly,
The Smarter-Than-We-Look-Say-Or-Let-On-Love-Sick teenagers.

Let us live. Life is fragile. Let us break it into our own shape. Please, just least us try.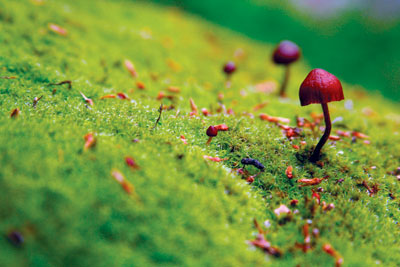 © Lyndsey B., Lake Isabella, CA