Escapologist
May 4, 2011
Your eyes sprouted like lemon trees,
As the world swallowed your childish dreams.

Your heart sprouted into an endless nightmare,
As you ran to catch up the riches from the rags

Entangled, you soared into the depths of the world
Entangled, you soared, wings encrusted with glass

Many were brought from the droughts of mud
So many breathlessly stapled your soul with their eyes

Many were lonesome and tired of us,
They saw a future in your grimaces

Your heart pale and simple, dried and stale,
Were entangled amongst our seas and lands

Their virtue, pure and simple, brought peace,
And nostalgic sincerity into their gaping hands

Your hair soared high, as winds struggled to sustain your beauty.

An escapologist amongst the fallen gods
An escapologist amongst the ruined past

Many were brought from the sand of our lungs

Many were faceless as the fear from us,
Blinded them and brought us life.

Your hands encrusted the stars amongst our gaping views.

They brought us fame and torture,
They gave us hope and lights.
They guided us into your gaping arms.

Many denied your intelligence,
Many claimed your lips to say lies.

An escapologist with stapled eyes, sought an end to darkness
Another liar sought virtues for our broken hearted past

An escapologist inscribed pale and simple joy,
Into our stapled eyes that sought light.

They gave us bravery, love and hope from simple memories.

An escapologist inscribed hopes in our past.

They gave us strength, lust and desire from simple memories.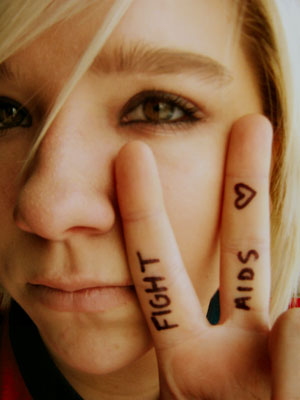 © Carly C., Warrenville, IL