Loving You.
June 22, 2011
When I saw you in the hall,
my heart started beating like the wings of a hummingbird.
You smiled at me with your perfect smile,
All I could do was blush.
You took my hand in yours,
pulled me in close.
Close enough to hear your heart beating.
And when I our lips finally met,
the world seemed to stop.
And it was just you and me.
Now that you are gone,
my heart is broken.
But I want you to know...
I will never stop loving you.
I pinkie promise.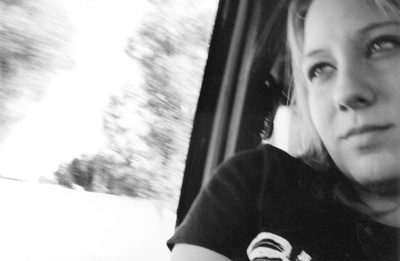 © Zach B., Phoenix, AZ