Blind to the Beautiful
June 28, 2011
As the sun slowly set, the sky filled with color, the birds sang, the trees swayed,
and my mind was at peace.
A warm, calming sensation slowly engulfed me.
A feeling similar to that of being embraced by a loved one.
A surreal feeling, one of balance, one of wholeness,
one of being present in time.
I experienced a sudden connection with a world that I have ignored for 17 years, a world of miracles I have failed to witness.
Contrary to popular belief,
you really can stop time.
Open up your eyes, free your mind of worry, listen carefully, and observe.
You will be amazed at what surrounds you, at everything you are oblivious to.
We are blind to the beautiful.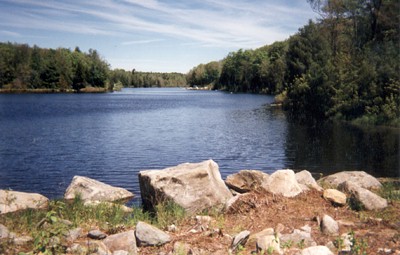 © Elizabeth A., Milford, CT