Stardome
July 3, 2011
Black, Dry.
Simple-starred universe
Sits under the hot warmth
Exothermic, exploding star
Laying almost dead, a landmark.
Of men who have come to lay
It's body down, now are living.
They paved the roads of his existence,
Dirt Mind
And his corpse now still lies there
Heating, like a black thermometer.
Corpse-like and still
beautiful, and Yet
In exhaust fumes of
Smoke, We
Govern it's life: like a blank
tilt of a page,
a plastic
Cage, with many locks.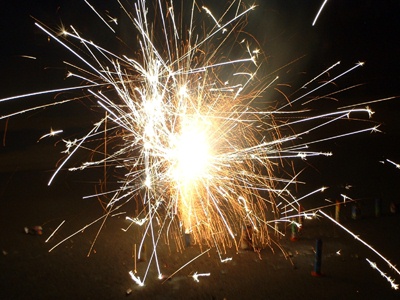 © Kevan B., Beaverton, OR