In The Middle
July 2, 2011
"It is a pain to be in the middle,"
Guatemala once said,
"Everyone expects so much from us
And little can we give.
Those Spaniards, they exploit us.
Those Mexicans, they conquer us.
Those Americans, they own us.
What a pain this can be."
"I relish being in the middle,"
Panama said,
"Look at all the attention I get!"
The other countries rolled their eyes as Panama held,
"They fought over me, for a canal to be built,
They fought over me for the trade that I allude,
Part of me was American once!"
"Please stop,"
Guatemala ordered,
"Not all of the time there has been success and victory for you."
Panama sank down on its seat as Costa Rica glared their way.
"What can I say? Rich coast they named me,
And perhaps they were right.
An exceptional democracy
I have proved to be.
I have waved away all those warlike dreams.
An exception I have been
And I'll always be."
Honduras turned to Costa Rica,
With a look of insightfulness
In his eyes,
"War you have neglected,
But it's not in the fight where power stands,
Look at me, brother.
Look at how I stand.
Little changes have I made,
A banana republic, those Americans say.
For me, the real power stands within the new beginnings."
Nicaragua slowly raised an aging hand,
"May I add?" He said.
"I have been hurt, I have been beaten.
I have been humiliated and revolutionized.
I cherish peace, but I do not regret war.
With me, those Americans, I do not know where they stand.
The Spanish, forgotten they are.
Poor I am, but not in heart.
Now please, let our brother El Salvador talk."
El Salvador stood
The shortest of them all
He took a deep breath
A smile he spread
"Brothers of Central America,
Can't you see what we are?
Can't you see that we are huge?"
To this, the other countries disregarded,
For they had a low self esteem.
El Salvador gazed at them
With a look of contempt,
"Dear Brothers! Can't you see?
We are countries, wild and free.
We can follow our own leads.
We used to be hurt
We used to be punished
We used to follow rules
And obey orders.
We are now separated
Though in land, not in hatred.
Please recognize
Each and one of your favors,
Please notice that we make a good labor.
As the little country of Central America I say
That even if small
Together we stay."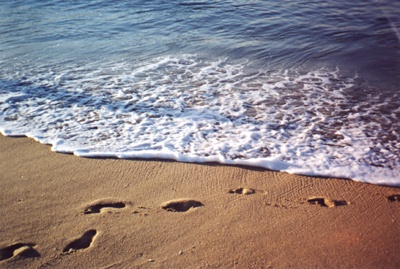 © Daniel M., Phoenix, AZ