Love, From a Teenager's Perspective
July 1, 2011
There's something about love
That's tough to describe.
What is it that can lift my spirits,
Bring me that elation, that ephemeral bliss?

I can still remember the little details,
The warm breezes that rustled through the trees,
The soft murmer of our voices, our laughter,
The gentle brush of your lips against my cheek...

It seems love in the end, is still a mystery,
Despite the medicine, and the shrinks,
Who name chemicals, formulas, theories,
And have a black and white view of a complex world.

It runs so much deeper, love does.
It can't be explained through words.
It's explained through actions, gestures, smiles,
And that makes it all the more meaningful.

My parents' laughter...
My friends' jokes and hugs...
The smiles you gave me, the way we held hands...
That's love. And that's no science.

Love is keeping memories too, I think.
And I remember it all.
So here I am, thinking of the times we had, and wondering
If you ever do, too.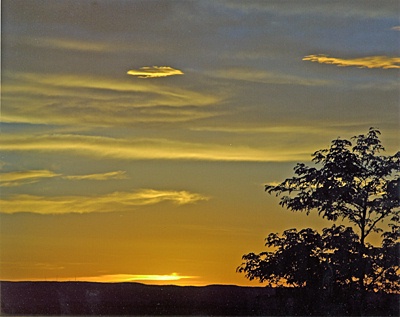 © Elizabeth B., Wichita Falls, TX