And yet...
July 1, 2011
And yet I am no beauty and my body is soft and mooshy but at least I'm not like her
She's slim and strong and she looks pretty nice
And they all think she's HOT
But here she is, nice-looking and safe
And probably willing
And he forgets he has a girlfriend (And so does he! And him!)
And she becomes a THAT
An object of desire
She's no longer a human being with a brain,
She just has a body to them
And it makes me sicker than sick
So I may be soft and I may have zits and glasses
But at least I am not her! Because
I am a person and my mind is my card
And she doesn't have
A chance.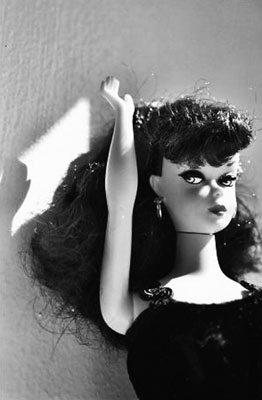 © Carolyn K., White Plains, NY