Do I Dare
July 7, 2011
Two bodies together, side by side
Hands touching, eyes lock.
Do I dare kiss you under the watchful gaze of the stars?
Or as the moon cries behind the clouds, envious that his light is long gone, yet mine stands before me.
I pity him. For when you are out of arms reach my body aches.
My heart cries to feel our lips touch.
Do i dare not kiss you as the moon and stars watch?
How do i not as those eyes stare into mine!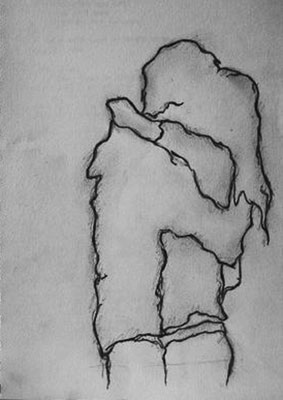 © Nicole B., Newcastle, WA