Lying
July 10, 2011
Do you say these things to fool me?
To trick me, to be cool?
It doesn't really matter though,
you still look like a fool.

You confuse me with your stories,
your words and all your lies.
It seems that we will fight this,
until one of us dies.

I understand you're hesitant,
but you don't have to hide yourself,
for if that is what you choose to do,
you surely won't be helped.

You tell me I'm your best friend,
say you'd die if I left you.
But with your twisted words,
and all your "feelings",
I don't know,
what to do.

I really want to love you,
I really want to be there,
but all the lies I take to my heart,
I don't know how to care.

Soon enough I won't respect you,
won't be there for you at all.
Maybe after all is said and done,
you'll see just what I saw...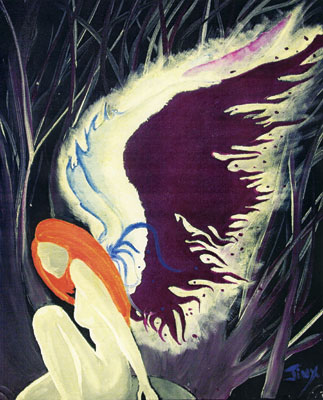 © Megan B., Youngstown, OH