Midnight Muse
July 8, 2011
I lie awake at night, pondering my future and fate,
Exploring my mind, elongating its thick boundaries.
Insomnia ensues and a battle within my brain emerges:
One half, exhausted and abused, fights to turn off;
Another, unrelenting and rebellious, is conquering.
Seconds turn into minutes, minutes transform to hours.
Each night, the same old deadly dispute transpires;
But tonight, I refuse to allow such hopeless struggles.
The endeavors of my thoughts will halt for once.
I will not give up. Sleep will dominate.
Insomnia will be destroyed.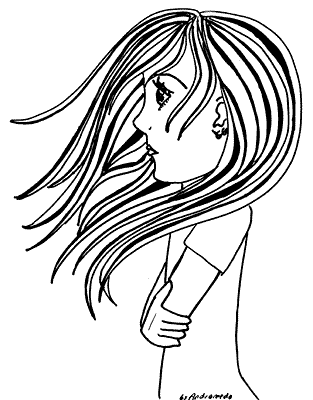 © Andromeda M., Milford, CT