The Colors in This Town Have Faded
June 29, 2011
I am like a dead leaf,
Limply laying on cold, damp concrete,
Alone and waiting,
For a brighter day,
To come along,
When the wind,
Will sweep me away.

My surface is rough,
Worn down,
Like sandpaper,
And my heart,
Beats at a slow pace.

With each passing day,
My exterior begins to fade,
All colors, slowly washing away.

Reminiscing on days,
When after a storm,
A colorful rainbow would appear,
And wipe away,
All the sorrow lurking in this town.

But time changes everything,
I wish I wouldn't change,
And all wonderful memories,
Would stay the same.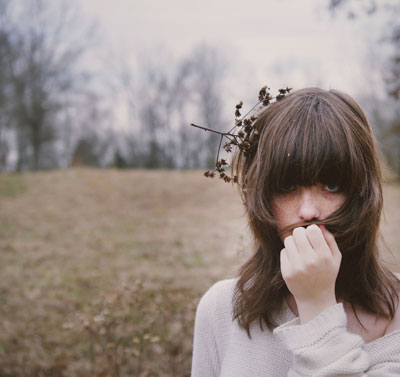 © Alex D., Russellville, AR