Awkward Aftermath
July 6, 2011
When I look back and see all the times we've shared
I stop to think and wonder if love can be repaired
Everytime I see you, walking down the street
I keep my head down, I don't want our eyes to meet
Everytime my phone rings and your numbers on the screen
I press the red button, I'm not trying to be mean
It's just an awkward aftermath.

You said you loved me but I didn't know
I never knew your affection was just a show
I loved you too it's sad to see that we're through
You call me, I lie that I'm too busy
Sorry it's not you but what else can I do?
It's just an awkward aftermath.

What else can I do when hearts break in two?
You comforted me when I cried, the day my pet died
Looking back at how we were together
I hope that we can remain good friends forever
You didn't mean to break my heart
It was my fault, I tore us apart.

It's too late now, its just an awkward aftermath.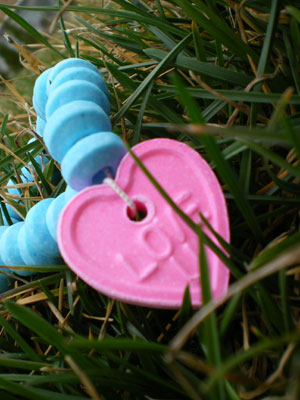 © Jennae P., Kennewick, WA