A Dark Room and a Broken Heart
June 29, 2011
This room, filled with black.
Not because its dark, but the memories it holds.
I loved you, and you crushed me.
I invited you into my life and you devastated.
you are a destroyer, meant to consume people's love and spit it in their face.
I gave you my heart and you ground it into juice, then poured it on me.
But that's ok, because I'm so numb your words don't bother me.
My thoughts so clouded your evil has no room to be.
And with that I'll be another day.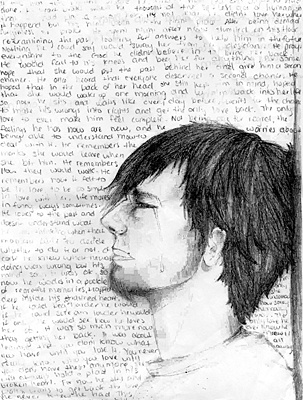 © Annie M., Columbiana, OH