Man of the World
June 30, 2011
He cries in the night when no one can hear him,
when the world has been put to bed.
He cries for the unfair life he's led since the day he was born.
Everyday he wears a mask,
a smile plastered on his face.
But at night, the mask comes off.
he cries for the ones he's lost,
both his choice and not.
For the woman who was killed by her deranged husband,
the cat that was hit by a car,
and the child separated from her mother.
He cries and cries the tears of a thousand rivers,
the tears he's held back for 49 years.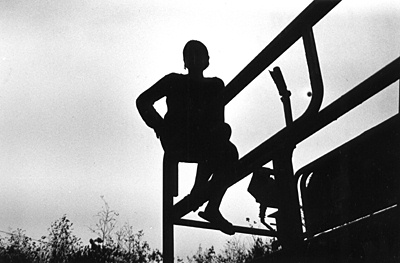 © Bailey C., Marblehead, MA