Forgetful
June 20, 2011
If you suffocate,
how can I breathe?
If you love,
how can I hate?

Moments will go by,
days, years, a lifetime.
But there's something stuck in my heart,
my mind is not able to touch, but my soul will reach.

How can you let the seconds pass by,
knowing your soul mate is standing a few feet away from you?
When I see you, images, flashbacks,
run through my mind.

So how is it that you forget,
if I remember?
Maybe, just maybe,
you never truly loved me enough to remember.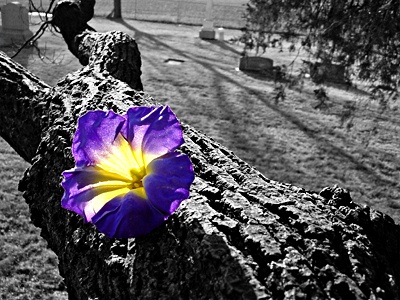 © Greg K., New Lenox, IL