Unnoticed
June 20, 2011
I show you,
but you don't understand.
Don't my messages tell you anything?
Doesn't your conscience talk to you?

All the conversations we had,
all of the moments I felt like the last person left standing.
Doesn't anything mean something to you?
My messages aren't as obvious as I thought.

Are you going to tell me you talked to me to pass time?
A moment's rejoice and thrown away minutes later.
Am I like that to you?
Then why do you look at me like that if you thought I was fake?

I tried to avoid it,
stay away from my friends' comments.
But at some point my heart and my mind got tangled,
and ended up falling for you.

My pain is beyond words,
starring at a wall for hours on end.
I have pain that, even you, wouldn't notice.
Mu shadow will cover me for a short time.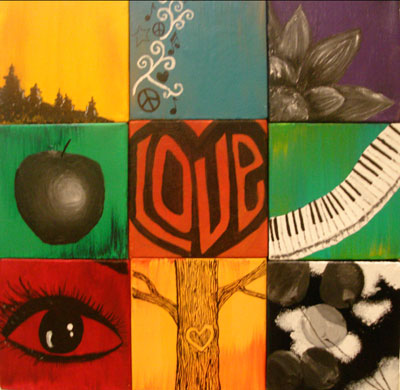 © Christina E., Henderson, NV