testament
June 10, 2011
How can a person care about American
politics when it's all Moloch façades
and laws written for those who don't listen?
A fault line in the heart, cracked and heavy
(stretching out the paint of love in the sunlight),
all like the taste of the wind, sweet as a Western air. Can we watch television? Of
course, and we do. The lava of Hawaii
turning sand to glass, reality bites of the
depressing capital (democratic republic).
A crash, pulling myself up from hungover
gravity spirits, too heavy decisions made
so we can't look back. My broken cellphone,
a careless drop to its watery grave, my
mind filled with ancient texts and bad
music (classicists making no progress,
reverting to the past. The utopia of art
now crumbling, each man stealing from the next). Standing on my feet,
smiling through dead efforts and the
resin of psychic sweat. I've used
up all my karma, it's either these
high frequencies or none at all.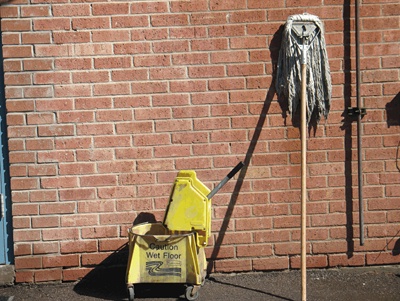 © Mandi A., Glendale, AZ