Healing Rain
June 21, 2011
It was that moment when I knew,
My dream of freedom finally came true.
All of those years of misery and pain,
Washed away with a cleansing rain.
Thank god that man is out of my life
I can live in peace opposed to strife.
I look about as my tears fall;
Finally, we have life; the greatest gift of all.
Softly and slowly the choir sings
With every tear I feel the sting.
I can move on and forget my past,
Those painful stings weren't meant to last.
The glorious beauty of a single moment,
Expressing my joy in his disownment.
I am my own person that's all I need to be;
Finally I feel free to just be me.

I embrace my mom with open arms,
I feel safe from all his harm.
I look around at the rain filled sky's
No more hiding I finally realize.
I feel safe here in this church you see.
This church removes purple stains upon my knees.
All my problems I now lay down,
Finally I will sleep safe and sound.
His fist of steel now will fade,
A safe haven has now been made.
He wants to replace this ingrained hate,
Sorry Dad its far too late.
Here in my mother's arms I have found love,
I look up to see that spiritual dove.
My brokenness has finally healed,
A pain forever gone and sealed.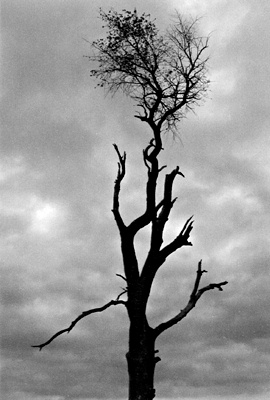 © Cassie H., Carmi, IL