I Love You
June 21, 2011
You think about him everyday and night,
Praying he's thinking of you.
When you see him down the hall,
It makes you wonder what to do.
You have those special moments,
But when you leave you wish you said,

I love you.

When you hold his hand you wonder,
If there's a such thing as a soul mate.
But when you guys have your first kiss,
You feel like your in a small crate.
But now you wonder,
If he'll ever ask you on a date.

So as time goes by,
You get even more close.
Now it's at the point when he's always there for you,
Even when your friends are telling you to take that dose.

As you guys are there by each others side,
He finally makes the move.
You haven't gave an answer yet,
'Cause you don't know what you have to prove.

So when you guys have that special moment,
When you leave you'll thank yourself for saying,

I love you.
So now you don't have to wonder,
'Cause you know what to do.
You think about him every day and night,
Knowing he's thinking of you.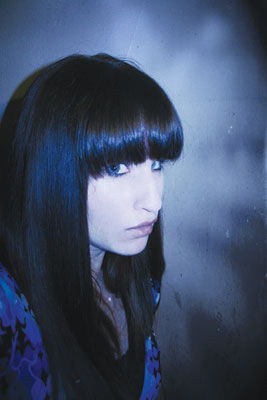 © Monica L., St. George, UT