Home.
June 17, 2011
Fear is breaking.
The world is shaking.
And it's all becoming surreal.

Now is the time to say goodbye.
We'll forget all the times we felt a need to hide.

This is the beginning of something unending.
The end of all sad tears we've cried.

Our hearts are strong, our minds are wrong.
We are giving it all to you tonight.

Take us to a place.
Inside of Heavens gates.
This is where we'll say we're home.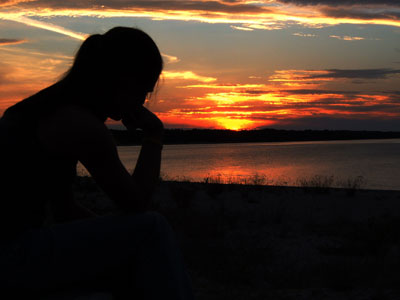 © Hilary L., Rogers City, MI