My dive
MAG
June 16, 2011
I stood kind of still
Paralyzed with this thought
That whatever seemed to be
Floating around in my head was
Real.

My situations hardened
Into something like clay.
And I've been chipped away at
And drawn over and over.

I stood besotted with
Your eyes, and whatever
That little sparkle that
Sat in the corner by your
Pupil was.

I didn't really know what to
Say, just lost in a moment, when it
Was just the two of us.

You caught my hand,
And we walked away
Swinging, like a little
Girl at the park, not into
A sunset,
Just head first into whatever
Came first.

So we held our breaths
And dove in.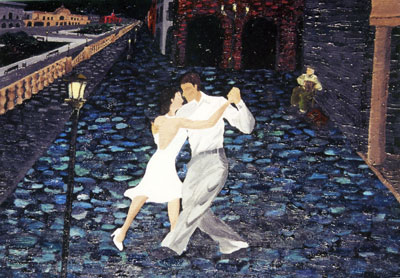 © Elizabeth M., Kannapolis, NC