?Lynn?
May 31, 2011
To let the known fact stand out, to let go of things that should not be said.
To fight over everything pass you by.
Who didn't not set down when the fight for life was on?
You made me see that nothing can stop anyone, not even lung cancer.
To make life stop just before you walk in the room
To just sit there and not be able to stop anything
I watch the door crying to know the truth.
Not knowing how to stop someone else's pain, just because they are not you.
You did not put me on this messed up pace, but you got me was far as I am.
I love you Grandma.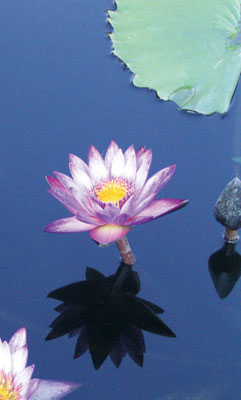 © Hilary B., Barrington, RI