Fear Of Life
May 30, 2011
Fear is like a snake,
Grasping their prey and not letting go.
It is rough, mean, and will show no mercy.
It is all the doubt one's ever had.

It is the only thing you can't control.
Fear is like a bad dream that never goes away.
It haunts, scares, and controls one's every thought.
Fear does not stop, but instead increases in control.

It is what tells you, you can't, and you'll fail.
Oneself, one's doubts, and thoughts cause fear.
It takes control of everything you care about.
Fear will consume you, but only if you let it.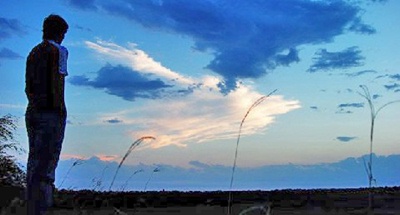 © Stefanie K., Katy, TX