Marianna
May 30, 2011
Mariana danced alone
on a single stage
with no spotlight.

She lost herself in the Dark.
The Dark grasped her,
pulled her into him.

Her scream was lost among the cheers.
Her dignity was taken

-locked away

Her feet were bleeding.
Why are they bleeding?
Mariana?

She tried to dance in the light,
but it rejected her.
She was stained from the Dark.

She couldn't sleep,
the Dark called to her
Mariana…

Mariana wanders alone,
on a single path
with no light, only Dark.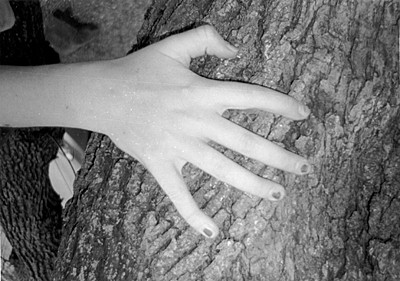 © Abbey O., Marblehead, MA